Meet London's award-winning software development company
Our clients love us because they know that we only propose the solution that's best for them, and they trust us to deliver it on time and on budget.
Enquire
At Verasseti we love watching clients fulfil their aims using innovative solutions, developed just for them.
We offer bespoke software solutions designed to automate business processes for two simple reasons:
To make life easier for the people who use them.
To improve the bottom line, whatever the size of your company.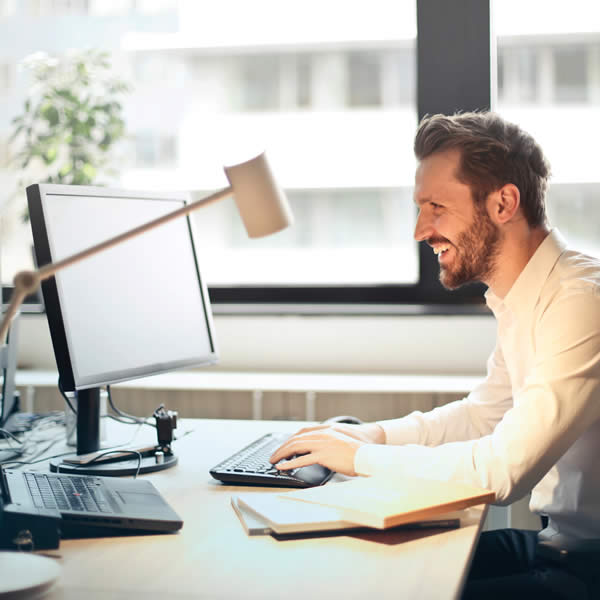 "I've never met a company who get so much satisfaction from making such a positive contribution to peoples' lives."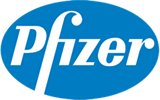 Louise Hendry
Marketing Manager
Pfizer
Are you a start-up, SME or large corporate organisation?
No problem.
We'd love to help you achieve your software development goals.
We have the proven track record that ensures we can help you with our IT solutions.
Give us a call to discuss your requirements.
Are you unsure who to trust for your project?
We get it.
The software development company you choose has to be one you can have confidence in, one that has the experience to make your ideas and aspirations for your business come to life, and one that you can trust to deliver your product on time.
Verasseti is the bespoke software development company that will fulfill all these aspirations for you, and take the worry out of your search for a trusted partner for your project.
Verasseti has been a trusted software development company for 16 years.
James Percy, Managing Director, has had over 20 years experience managing software projects. James formed the company after becoming disillusioned with second-rate companies which didn't listen to the clients' wishes and didn't deliver on time. Knowing, from previous experience, that he could do a better job, he decided to form his own company where the clients are at the heart of the software development process and where they would receive the completed product when they were expecting it.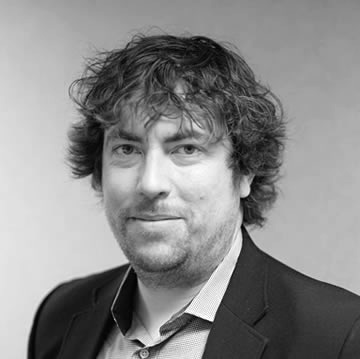 "Begin by thinking about what you want to achieve in business terms."
James Percy
Successfully delivering outcomes across a wide range of sectors
Many companies from widely different industries, across the spectrum, have trusted Verasseti with their IT projects and we have achieved very successful outcomes for all of them. We have experience with the banking industry, television, web security, the charity sector, and many other companies in a host of different business activities.
You can read our client success stories and case studies, a small selection of which we have made available, subject to client confidentiality, to see why people trust us with their projects. You can see how we have worked with clients to transform their ideas into reality and how we always deliver on time. You can also see the level of support we give to our systems and even to those we haven't build ourselves.
We are Microsoft Partners, Apple Developers and Certified Umbraco Partners.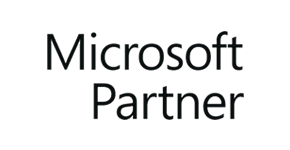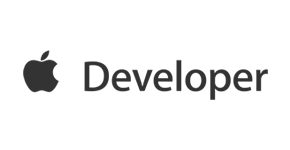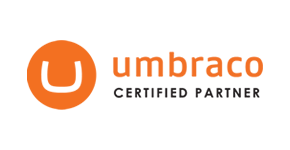 Our products & services
What we can do for you - here are some of the ways we can help you to help yourself
We believe that the client should be the most important part of our software development process. Our approach is to inquire, identify and improve. We will inquire from you how you want your software to work, identify how we can help you to achieve that, and improve the way your business works.