We begin by listening
Yes, you can have a cost-effective, scalable and flexible, reliable, maintainable and unique system, but it is no good if it doesn't do what you want it to.
Listening to our clients is the most important part of our software development process. That is why our clients are our partners in building the ideal software solution for their business.
Enquire
It is about making your business more profitable and having a system that makes your working life easier.
We never forget that your business is at the heart of the software we design, and we want to work with you to make your business more profitable and efficient. Together we can find the best way to meet your aspirations.
How do you want your software system?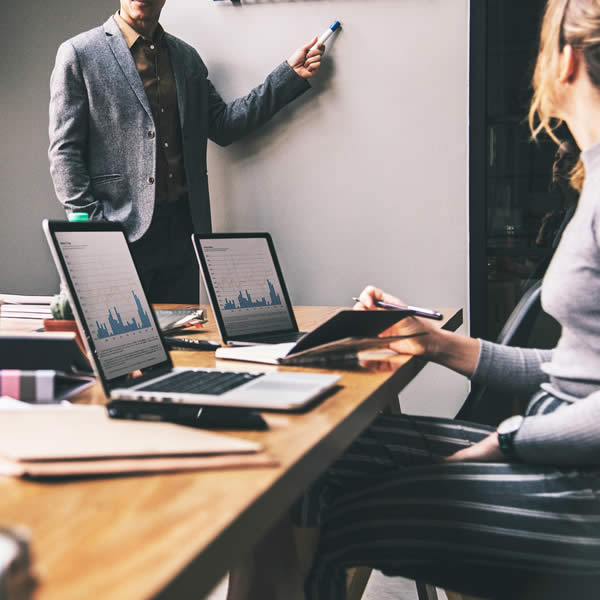 Cost-effective
We will say no to any project which isn't going to be value for money or is not going to have a successful outcome. By using our own Secure Framework we can typically deliver the right product in half the time and at half the price of our competitors.
Scalable and flexible
Scalability isn't a luxury, it is a vital part of software design that will save you both time and money in the future. We build systems that are adaptable and will grow with you.
Reliable
We build robust applications using the Verasseti Secure Framework as a base. The Framework has been tried and tested in web applications used by thousands of people each day and shown to be totally reliable.
Maintainable
We are proactive. We supply updates to make sure your system is working to maximum efficiency with the latest technology. We also ensure that your system is as secure as possible through regular penetration testing, audits and updates.
Unique
We will build for you a customised system, designed to meet your specific requirements, and owned by you. No make do and mend. The system we design for you will address all the needs of your business.
How do we approach the build?
Our Agile approach to the build means that we are flexible during the development process. You tell us how you operate your business, and what you want to achieve. Our skills are in adapting your working methods into a secure and robust product to meet your needs. We will make sure that we understand the way you work and apply this to the way we develop your applications. We will then liaise with you, or your IT department if you prefer, throughout the build, in order to provide exactly the right product for you.
Initial meeting
At the initial meeting, we will learn from you the parameters of what you want to achieve, and we can answer any questions you may have about what we can provide. Budgets can be discussed. When we have a clear idea about the way you work and how you want the software to help we will have the basis for project design.
Project design
We can then begin the design process, in consultation with you. Once we have agreed on the requirements and deliverables which will meet the aspirations of the project, we can look at the details of what will be involved in the production of the final product. We can then provide you with a full proposal with an estimated cost.
The build
Continuous feedback from you means that at any time during the process, we are able to amend the build to meet your requirements.
Testing
The application will go through a number of internal phases of testing before going live to the client's environment for acceptance testing followed by final deployment.
Delivery
In order to make sure that you are fully conversant with your software application we will provide full training and are able to offer further support should you wish it.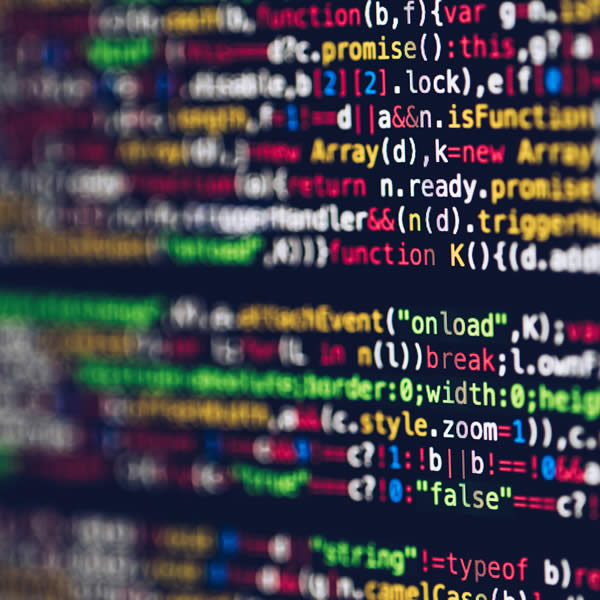 The success of our approach
We are justifiably proud of our products and have many testimonials to their efficacy and reliability.
Verasseti has a proven record of helping clients, both large and small, to maximise their potential with the aid of our software development products. We stand out as a company that always does what it says in the agreed timeframe and to budget.
With 17 years of experience as a company and a wealth of experience in house, we have the ability to provide solutions which delight our clients.
Software development and much more
We can also help with:
Web and mobile/app development
Database development
Support and maintenance to agreed SLAs
Secure hosting
Business consultancy
Process improvement.
In addition to this, there are a host of other services including cyber security, software project rescue, source code recovery, data migration and software integration which we can help with.
Finding it difficult to identify a company you can talk to in plain language and trust to carry out the work in the way you want? If a friendly and informal software development company which can deliver outstanding products appeals to you, please contact us. We are always ready to have a chat to discuss your particular needs.