Client success
Our success is not just measured by the quality of the product we produce for you or the excellence of the service we provide, it is just as much about the experience we can give to you.
Enquire
We are focused on your success
We make it our mission to achieve the results that you want.
In order to do that we have to understand your aims and aspirations. This is the beginning of the road which leads to a perfect solution for your needs. Along the way, we will help you to find a way to become more efficient, more productive and more profitable.
Our clients' success is the indicator of our success.
We know how important it is to go that extra mile for clients.
We always want to show our goodwill to our clients and build a relationship of mutual trust.
You may be worried that a software solution is going to be very complex to understand and use. Don't worry it's not. We want to make your life easier and we believe in simple solutions. We will stay with you until you are fully conversant with how the software works and are totally at ease with it, and, if you are not totally happy we will stay longer. If, in the future, you have any queries or problems you can always come back to us. We are here to help you. We hope to build a long term relationship with you to help your business thrive.
At Verasseti we are justifiably proud of the reputation we have gained in providing bespoke solutions for our clients, automating their business processes, increasing their potential and making their life easier. Since 2002 we have provided a huge range of different applications for a wide variety of different types of organisations.
Some services we have provided for clients

Bespoke Web Applications
We have designed many bespoke web applications for numerous clients that have transformed their working lives including management and administration systems, advertising, sales and accounting websites and many more. All our clients have been delighted with the unique solutions we were able to provide for them.

Web Security
We have performed penetration testing and solved web security issues in a cost-effective way for many of our clients. We offer a cyber security service and have been approached by clients who have had costly solutions proposed elsewhere, which we have been able to resolve much more reasonably.

Hosting
We have invested in world-class technology so that our servers, network and resources are more than able to cope with hosting clients' systems. In addition, we are able to offer a failsafe to our clients in the event of their own onsite hosting failing. We have successfully rescued a number of clients' projects, begun by other companies, and brought them to successful conclusions.

Support & Rescue
We are often requested by clients to go in and help to resolve problems with applications, developed by other companies, which have run into problems and no longer work properly. Sometimes there is no documentation available. We are more than happy to help in these situations and have many pleased, and relieved, clients.
A few of the companies we have worked with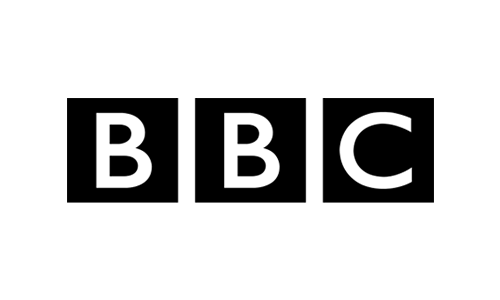 BBC
A British institution. Established in 1927. British public service broadcaster. Headquarters Broadcasting House, Westminster, London. The oldest national broadcasting organisation and employs more people than any other in the world.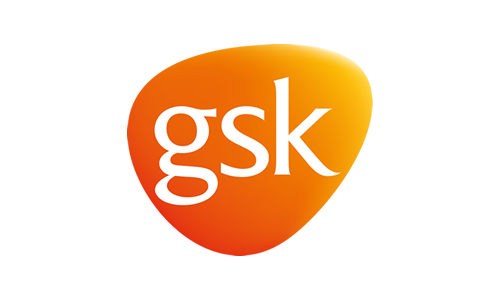 GlaxoSmithKline
A British pharmaceutical company which researches, develops and manufactures medicines, vaccines and healthcare products. Formed in 2000 by a merger of SmithKline Beecham and Glaxo Wellcome, employs about 100,000 people worldwide.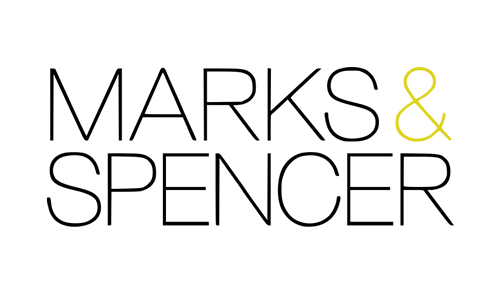 Marks & Spencer
Needs no introduction. A major British multinational retailer founded in 1884. Headquarters in Westminster, London. Specialises in clothes, home products and food. In 1998 it was the first British retailer to make a pre-tax profit of over £1 billion.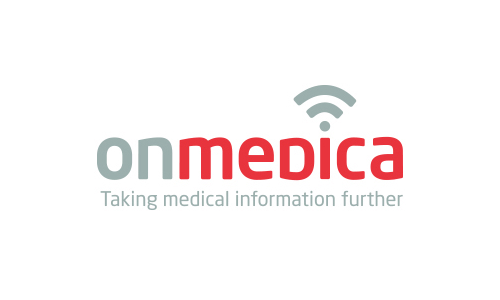 Onmedica
OnMedica is a website providing information for doctors and healthcare professionals. It provides daily bulletins and professional development material including news, blogs, articles and courses. News reports are provided daily by medical journalists.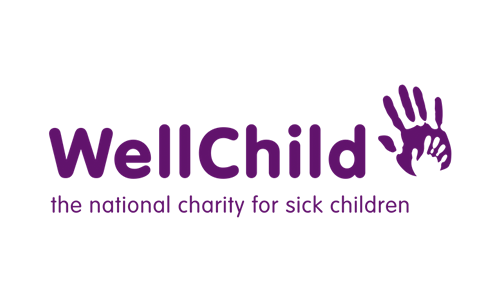 WellChild
WellChild is the national UK children's charity. Founded in 1977, the charity funds nurses who provide support for children and young people who need long term care, enabling them to leave the hospital and be cared for at home. The charity also participates in other events on behalf of sick children and the professionals who work with them.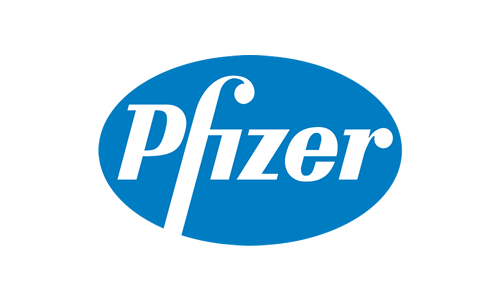 Pfizer
One of the world's foremost biopharmaceutical companies, and one of the largest. Based in New York City it researches, develops and manufactures medicines and vaccines for a wide variety of medical purposes such as cardiovascular health, metabolism, treatment of tumours, inflammation and immunology.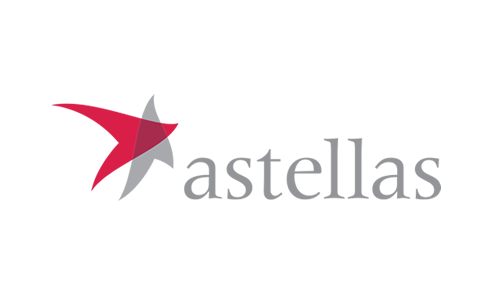 Astellas Pharma
Astellas is a global pharmaceutical company formed in 2005. Based in Japan it operates in forty countries across Europe, the Middle East and Africa. It's main areas of specialism are transplantation therapies, urology, treatment of tumours and combating fungal & bacterial infections.
To learn more about our client success please look at the sample collection of our client success case studies which client confidentiality clearance allows us to make available.